Here are examples of art, artists and exhibitions exploring microbiology and science topics.
Click on the pictures to visit the websites for more information.
Artists
Exhibitions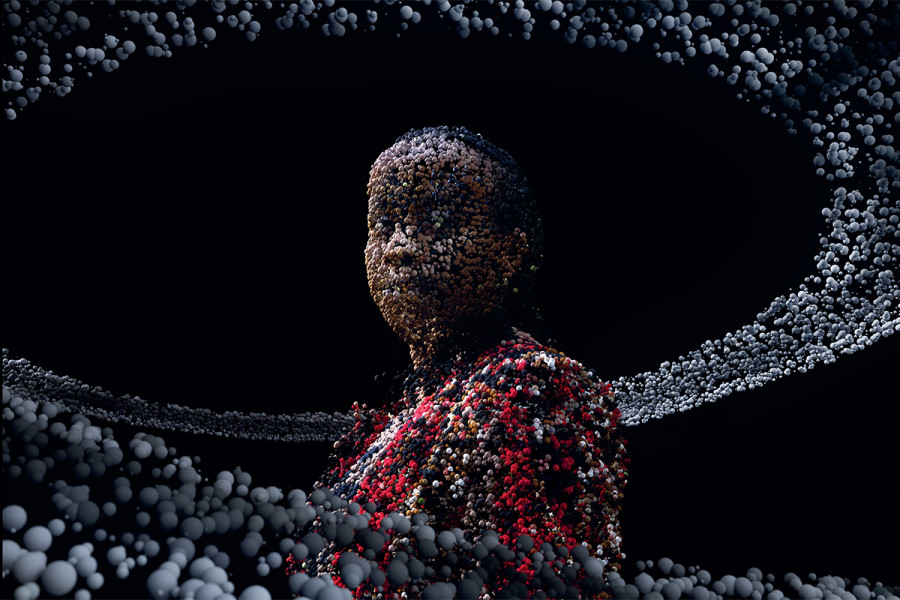 Researching Resistance photography exhibition (collaboration between artist Simon Ryder and the University of Exeter's AMR network)
Invisible You: Art and Microbiology at the Eden Project
Microbiology-Art Competitions
Other interesting things!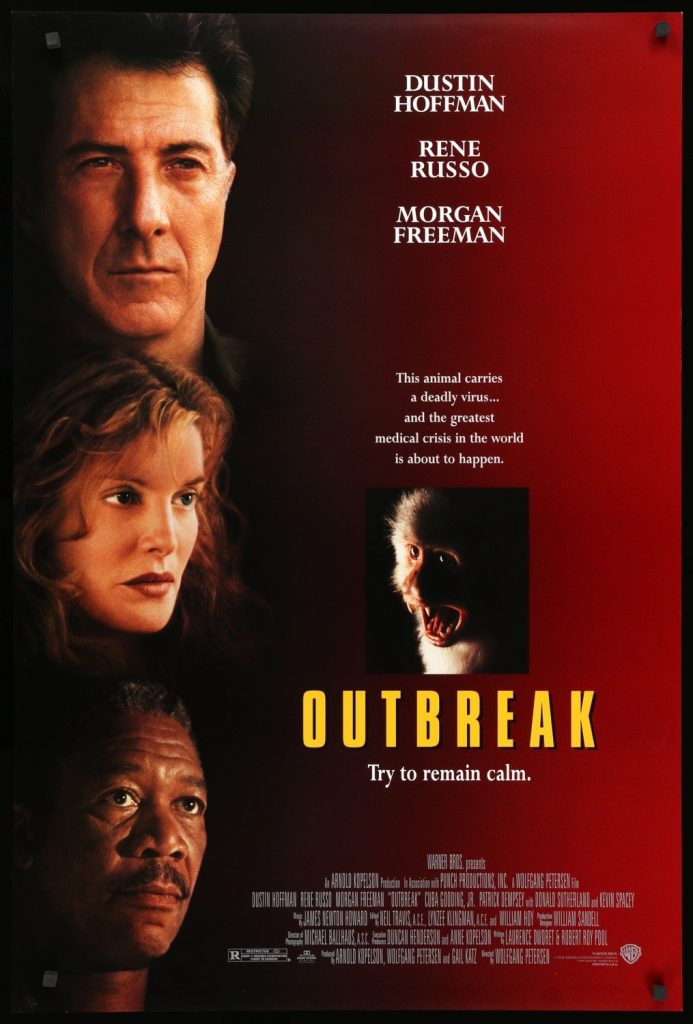 ART THE SCIENCE article about microbiology-inspired SciArt
An imdb page with examples of films with microbiology and science themes
Coccus Pocus, a microbiology-inspired scary story competition